How did you bring the old wine culture into the new brand?
Bravdo Winery
Behind the young brand "Neta Winery" stands the founding generation of the Bravdo Winery, with 140 years of rich experience in viticulture and wine production in the family estate. The Bravdo Winery has been leading wine research in Israel for many years, which is characterized by traditional and well-made wine production methods that were passed from father to son.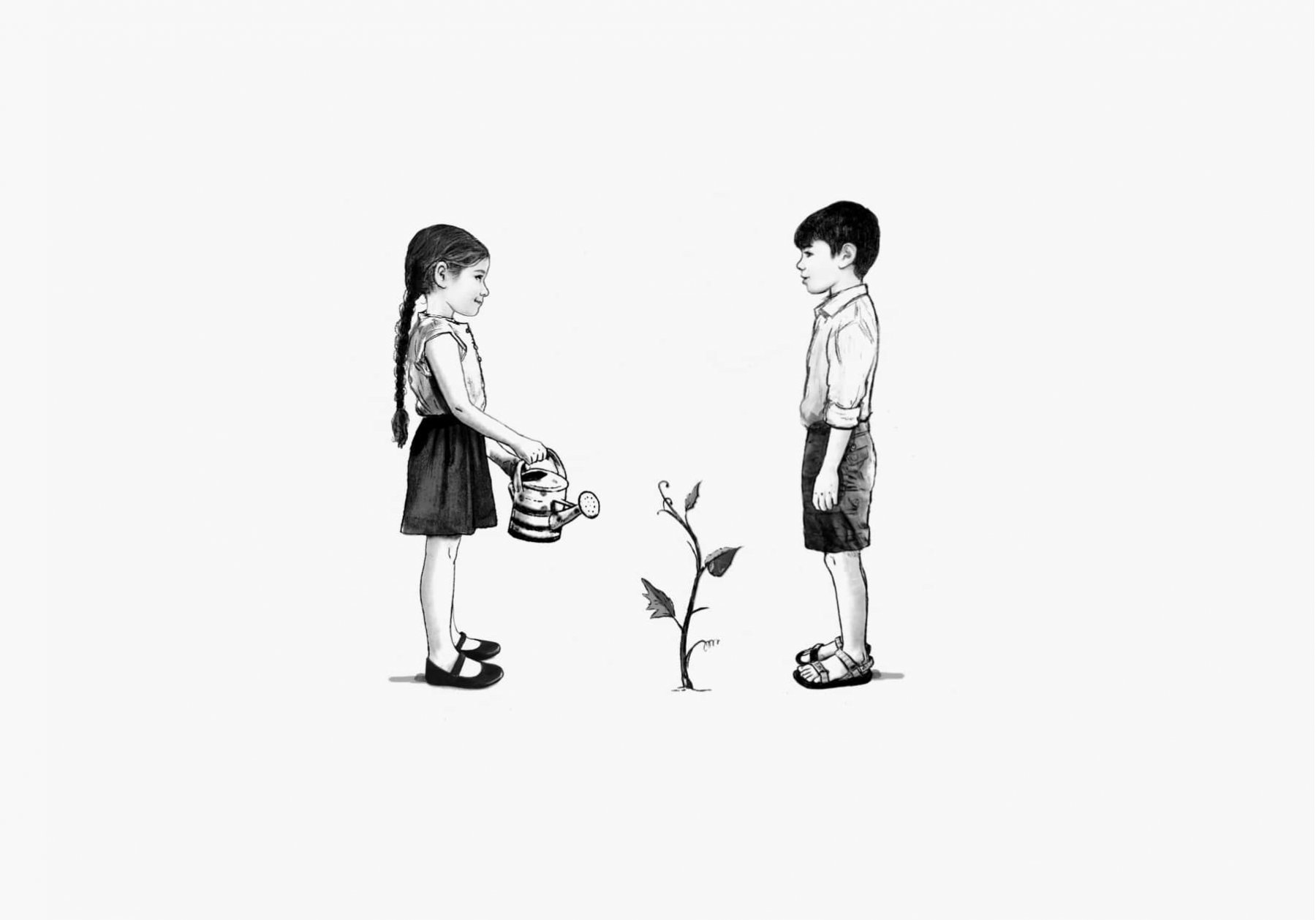 Why put children on a wine bottle?
Why Neta?
The illustration of the children as captured by Ruth Gwily represents yet another generation of Bravdo's born in the family vineyard and celebrates their love of the land. The meaning of the name 'Neta' arrived from the Hebrew verb 'to plant'.